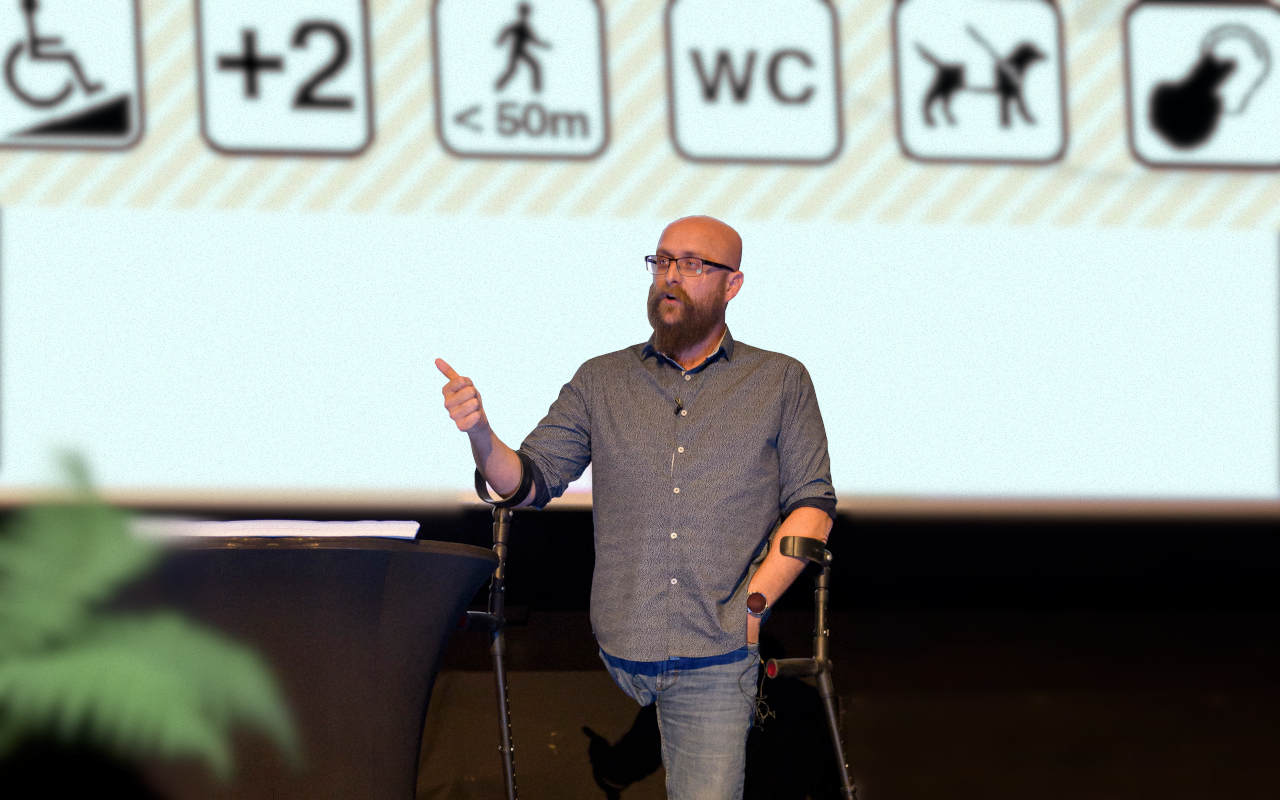 Training
Our training services range from introduction to the concept of accessibility and reasonable adjustments to in-depth interactive consultation and exploration of systemic change and development
Employee training is perhaps the most important investment you can make in terms of working with disabled people. This is why we have invested time and effort in perfecting the best approach.
Our training services are rooted in a real tangible experience of working with disability and the legislation. You don't simply get a disabled persons perspective when using Nimbus as is often the case in other organisations - you get professional, reasoned, supported, quality advice and expertise.
Professional
Reasoned
Supported
Quality
Expertise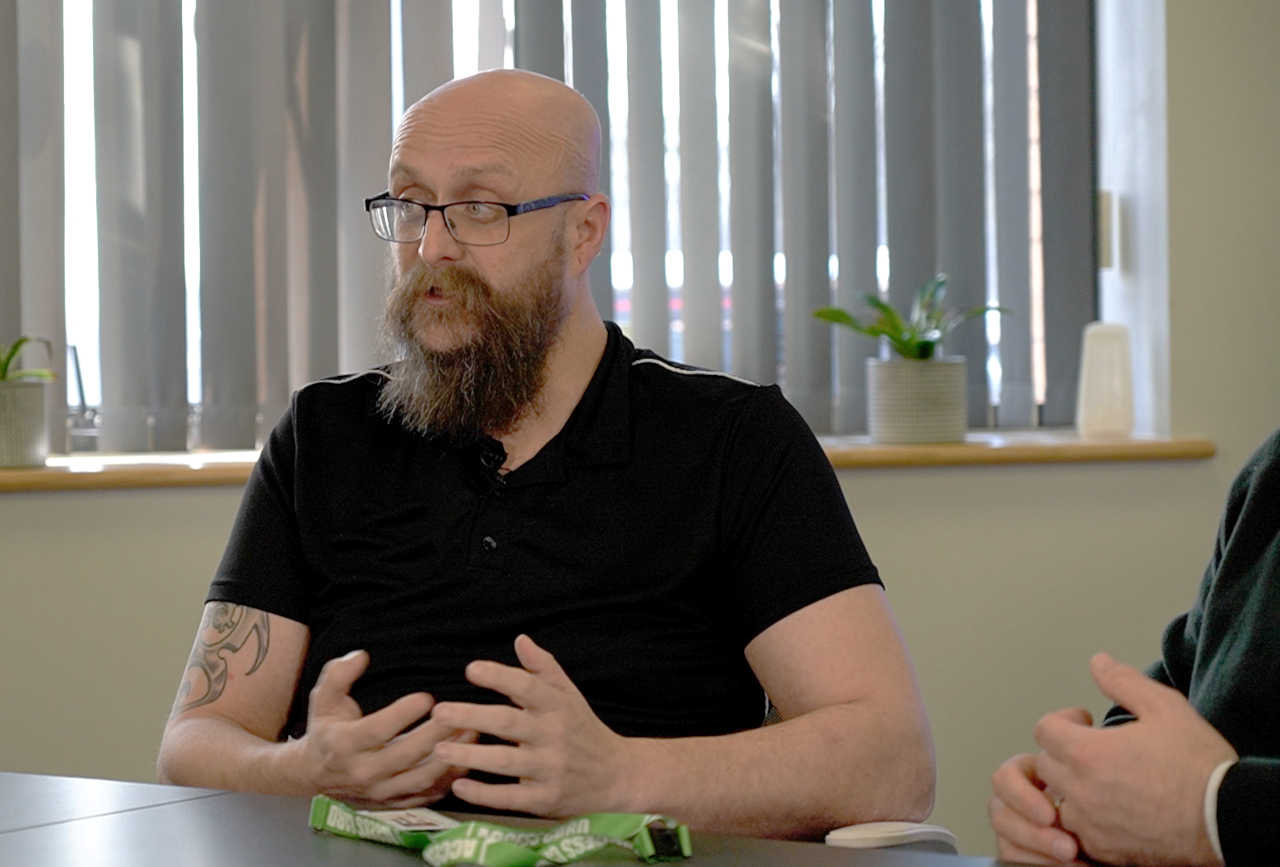 The interactivity and the flexibility of all of our training sessions has always been a source of great feedback from course delegates and something we're immensely proud of.
Our workshops and events are more of a facilitated meeting, consultation or networking event, either in house to tackle complex or difficult situations or perhaps to work across organisations and sectors who share common issues.
"I came away feeling like a door had been opened to a whole new way of thinking"

Customer feedback
The beauty of our workshops is that we can make them as unique as you are.
For example, our Disability, Equality and The Law workshop is easily our most popular and versatile training session and because of the interactive style of delivery, automatically becomes a bespoke session, unique to your own industry and needs.
Customer feedback:
"In all honesty, I thought I was already quite proactive and competent at considering accessibility but this session was so great because it challenged lots of the processes we use and made me think in a totally different way. I came away feeling like a door had been opened to a whole new way of thinking and approaching situations which was really refreshing and quite empowering."

Customer feedback