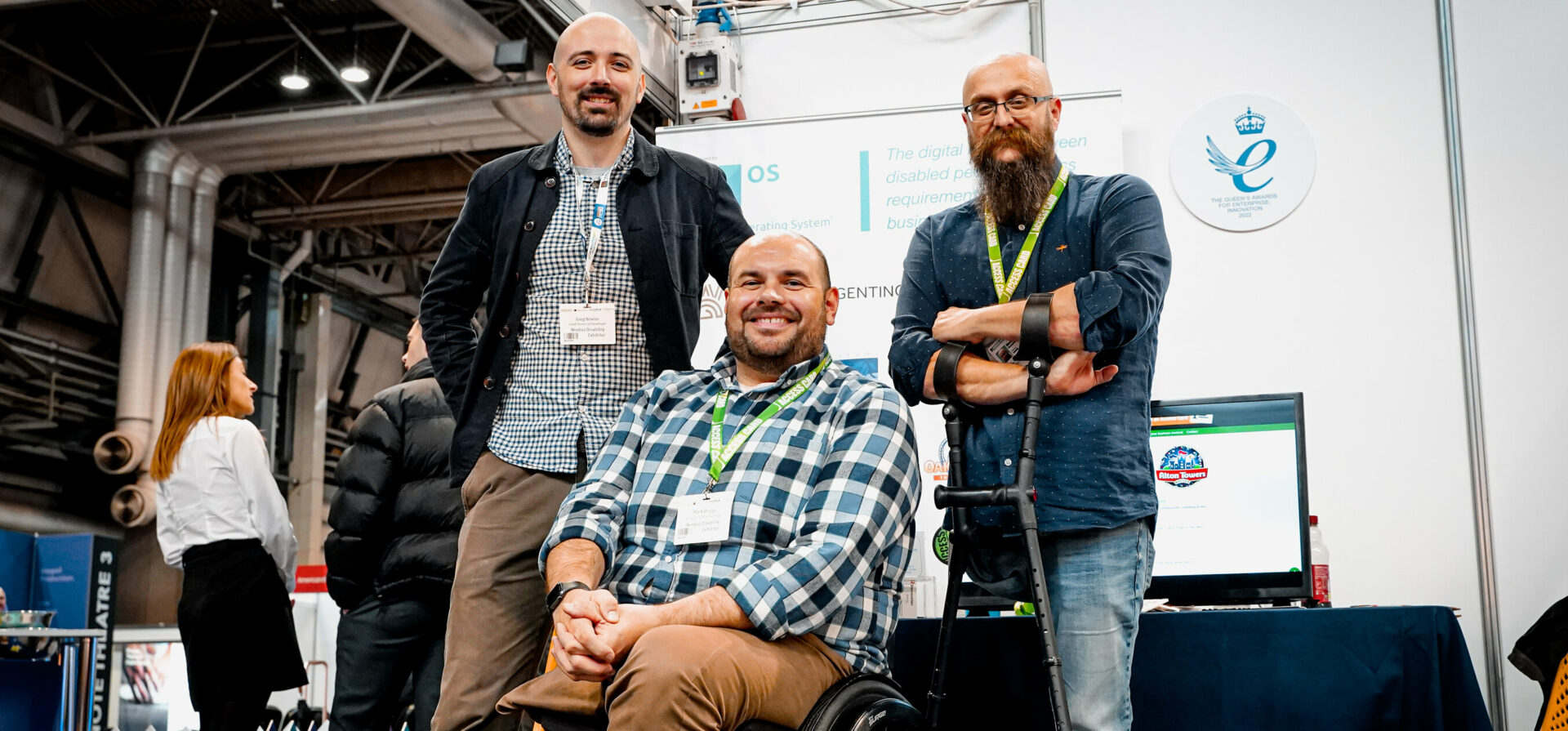 About us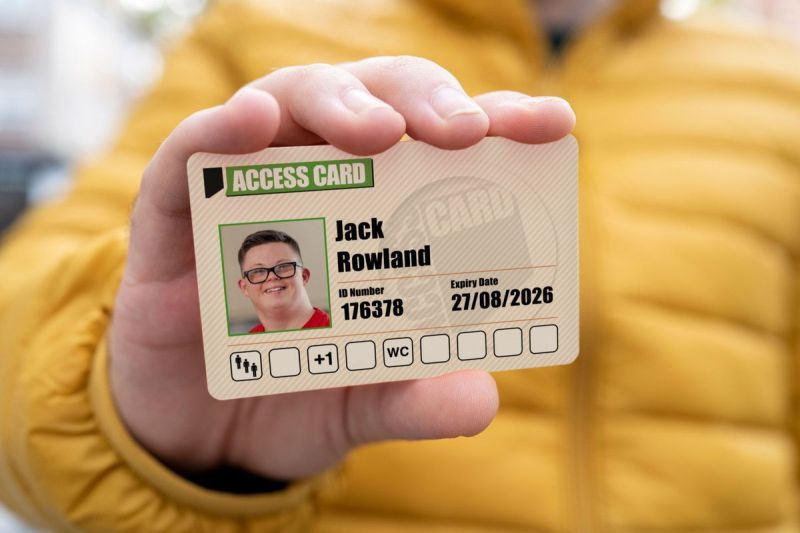 We are the company behind the innovative and award-winning Access Card, which is improving the lives of tens of thousands of disabled people every year - enabling them better access to entertainment venues.
Nimbus is also one of the UK's leading providers of disability-related training and consultancy for business and organisations.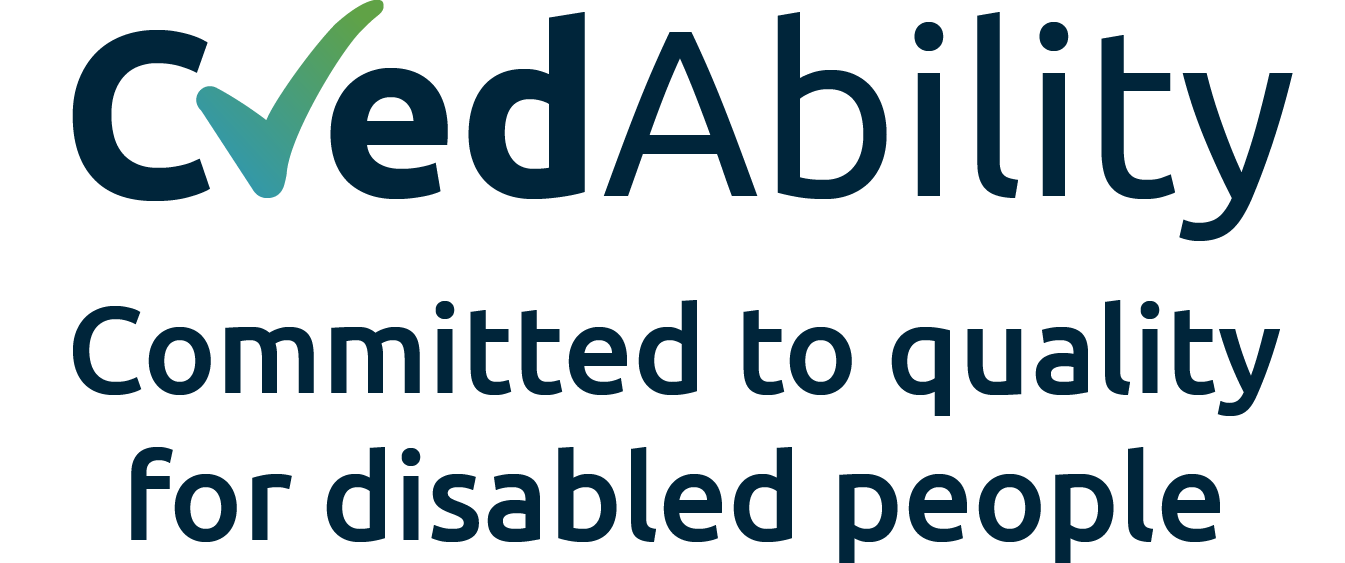 As the creators of CredAbility - a nationally-recognised quality assurance programme - we support businesses to showcase their ability to work with disabled people and to become a provider/employers of choice.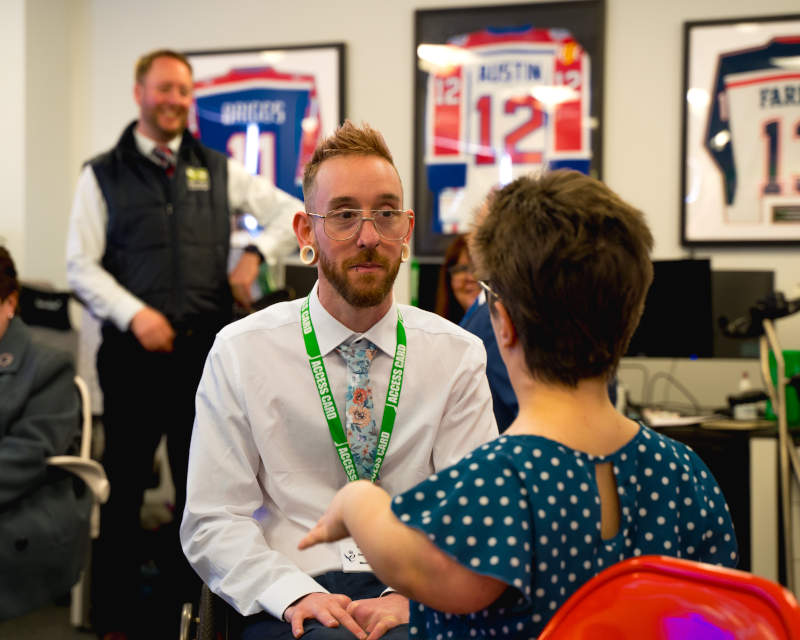 Our services are rooted in a real tangible experience of working with disability and the legislation. You don't simply get a disabled person's perspective when using Nimbus as is often the case in other organisations - you get professional, reasoned, supported, quality advice and lived expertise.
The purple pound
There is a growing understanding amongst businesses that disability, simply put, is good for business.
Disabled people themselves have spending power in the UK of c. £80bn. Their households have a spending power of c. £259bn; after housing costs.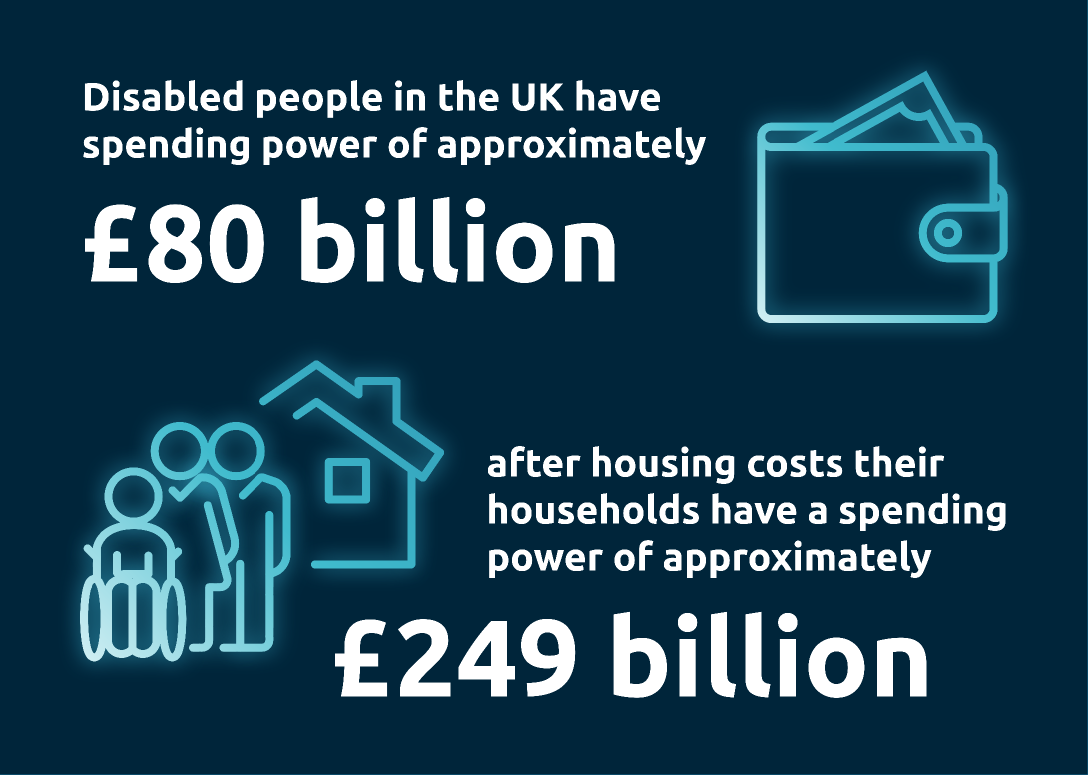 This spending power is heavily influenced by their perception of a business' ability and willingness to work with disabled customers and employees.
There is a wider influence on disabled people's social curcles and also on how your business is perceived locally and in the wider community.
Working with disabled people is no longer just a case of meeting legal obligations - it's an opportunity that businesses can't afford to miss and we will help you with your entire journey, from legal obligation to accreditation as a provider of choice for disabled people.
The team
Martin Austin MBE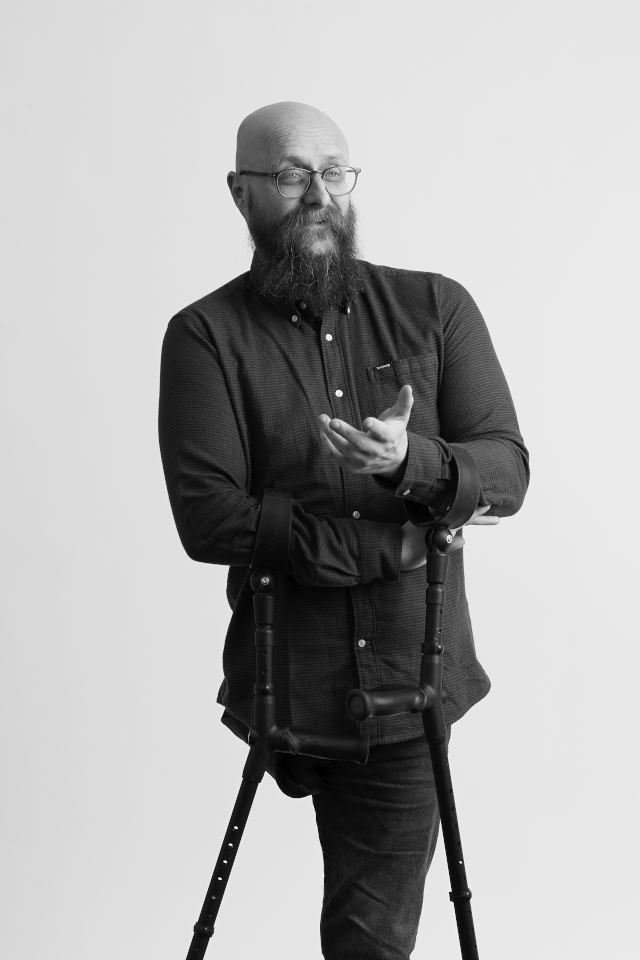 Martin Austin MBE is the Managing Director and Founder of Nimbus Disability and a leading light in accessibility in the tourism and entertainment sectors and para-sports.
Martin has 25 years of experience in the disability sector with backgrounds in operational management and strategic directorship across a range of 3rd sector organisations.
Founder of this pioneering social enterprise, Nimbus is run by disabled people and enables companies and service providers to meet and exceed their legal obligations for disabled people.
Martin, who has been an amputee since his diagnosis of cancer as a teenager, was named an MBE in the 2020 New Year's Honours List for services to accessibility in the tourism and entertainment sectors.
Under his leadership, Nimbus continues to play a critical role in improving the lives of hundreds of thousands of disabled people across the UK and beyond every year.
Mark Briggs PLY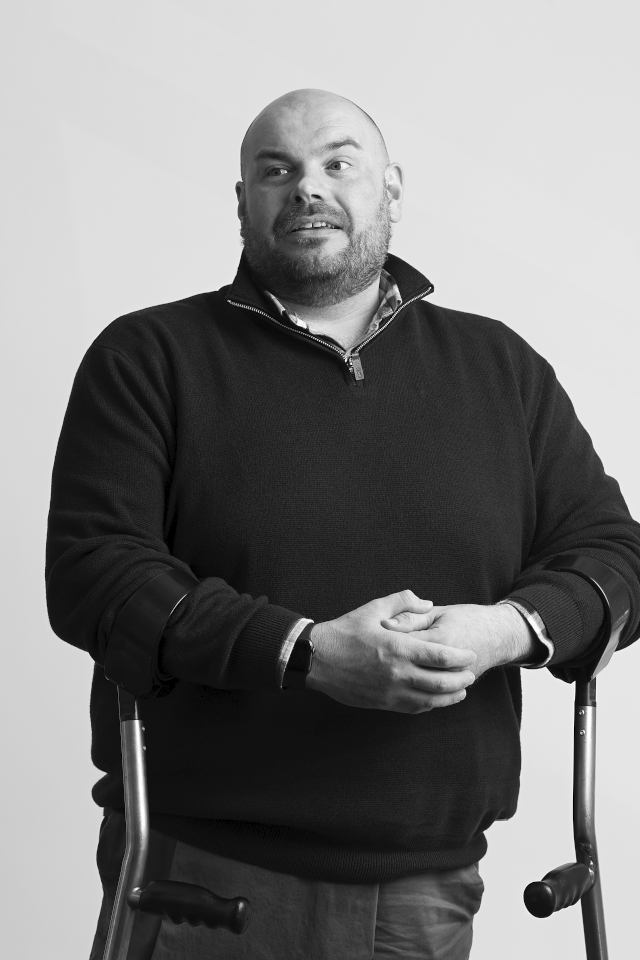 Mark Briggs PLY is the Director of Partnerships at Nimbus Disability and a celebrated Paralympian.
With an extensive background of working in strategic leadership and business across the public, private and voluntary sectors, Mark's passion for supporting disabled people to reach their potential in sport, culture and personal lives makes him a key member of the strategic leadership team at Nimbus Disability. Mark has a broad network reach nationally and internationally, bringing organisations together and empowering solutions for business and disabled people alike..
Mark is the previous Captain of the GB men's Para Ice Hockey squad, and was part of the 2006 Team that competed in the Torino Paralympics. He is Vice Chair of the Board of Portland College, one of the country's leading specialist colleges, recently achieving Ofsted 5 x 'Outstanding' in 2023.