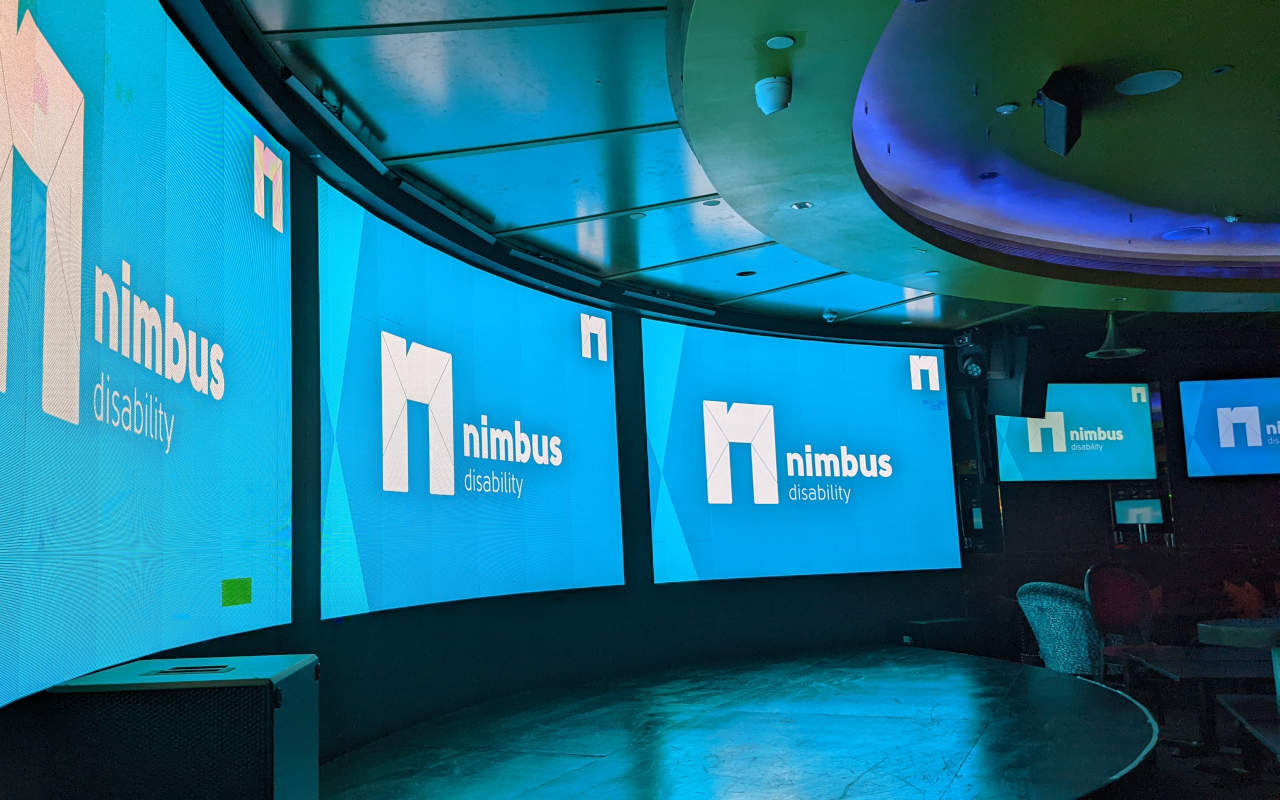 Consultancy
We're available to offer you clear and concise support for all manner of accessibility and equality-related topics. Our unique cross-sector experience gives us an insight into sectors from Health Care to Tourism and Education to Sports participation.
Nimbus have a unique breadth and depth of experience of Disability from personal to practical, and bring it to life with unrivalled professional consultancy.
Our consultancy services allow you to focus this experience and professinalism exactly where you tell us you need it, and you can use us for any level of information, advice, and involvement in your activities.
For example:
Advising on policy development
Negotiating reasonable adjustments between you and your customers / employees
Giving presentations / keynote addresses
Investigating elements of grievances or disciplinary involving disability / reasonable adjustments
Producing access statements
Sitting in on board / planning meetings as a "McKenzie Friend"
In addition, "The Works" package includes:
A physical access audit of your building in the morning (leading to a CredAble Access Quality Mark)
A review of in-house policies and procedures (leading to a CredAble Provider Quality Mark)
An in-house training session in the afternoon
A fully completed Access Statement uploaded to our Access Card directory
A year's license to use our Access Card Validation tool
6 month trial of our Retained Advice Service
A press release celebrating your achievements
Jonathan, General Manager of the venue SWG3, had this to say about "The Works":

Nimbus came and delivered a quick and concise one day package which helped to advance our understanding of what it takes to offer a gold standard in accessibility use for our customers. Our staff benefited from the training and it helped impact how we deliver events in our venue. I cannot recommend them more highly.
Speak to us
Get in touch today for a no obligation discussion about your consultancy requirements.