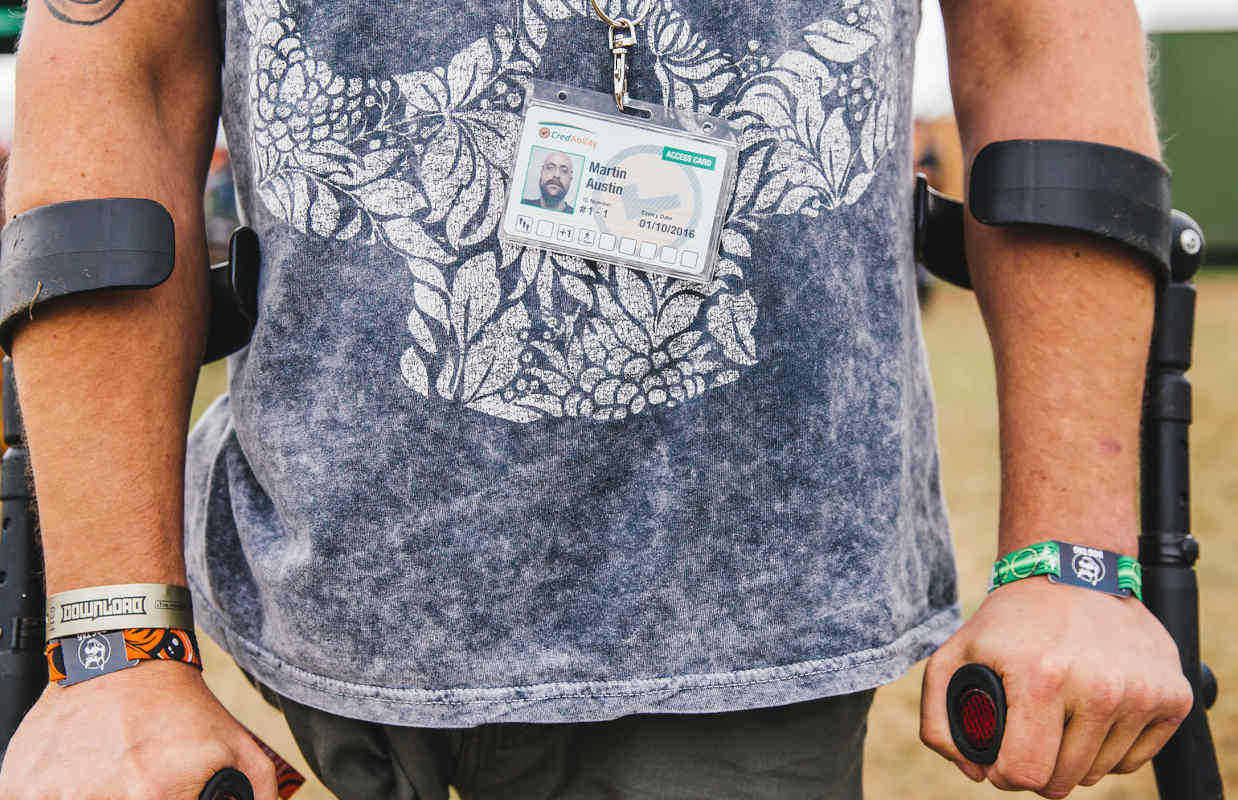 Access Card and NOS
Read about the Queen's Award for Innovation winning platform - serving box offices and more across the UK and beyond - how Nimbus changed access registration schemes for businesses and customers alike
We developed the Access Card in response to frustrations shared by disabled people and live music promoters in how disability was evidenced, and how needs for reasonable adjustments were communicated.
For disabled people, the frustration was in repeatedly sending in personal documents which bore no direct relation to the needs of the individual.
For the venues, it was frustration in interpreting these documents and the additional admin burden it placed on their staff.
Our goal was to produce a single consistent method of communication between customer and provider; therefore simplifying the process for both.
Since its initial development, the card is now wideley accepted at major event venues across the UK And beyond, and even more widely taken simply at face value.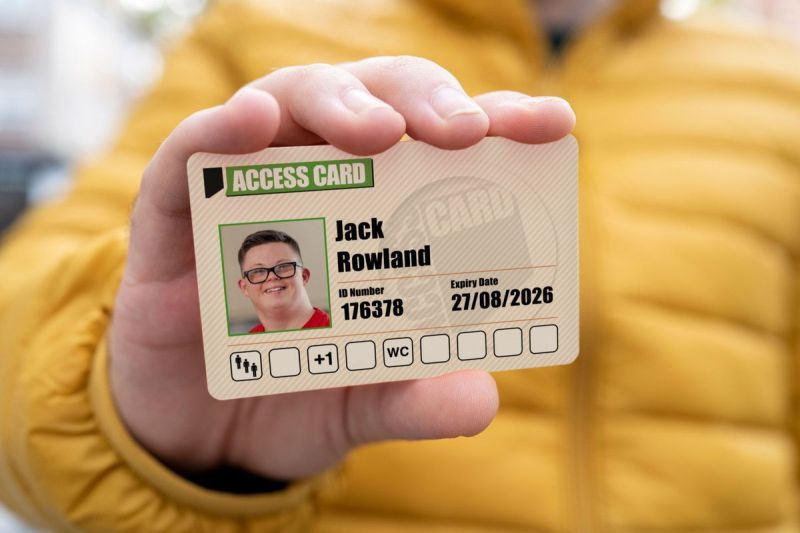 a literal godsend from all angles – the team's, customers and the business in general.

The Ticket Factory
The technological development behind the card now means that an unprecedented technical response to disabled peoples' needs is now possible and a live API allows for online ticket sales to be genuinely achievable for the first time for disabled people.
The Access Card scheme continues to evolve and I hope that once you have read this document you will join us in communicating how your services can meet the needs of Access Card holders.
Nimbus Operating System
We operate a number of third-party access registration schemes which are based on the software created to run the Access Card platform.
Dubbed "NOS", The Nimbus Operating System, managed by our expert team of disabled people, is able to simplify and speed up a robust access registration process, which highlights the legal rights disabled people have when using your business. In turn, giving your team the unrivalled ability to seamlessly ensure that these needs are met.
Where the Access Card has become popular is when businesses want to streamline their customer access registration scheme and offer a free alternative to having an Access Card. Nimbus are subcontracted to run these access schemes on their behalf.
Currently, we operate free-to-register access schemes on behalf of providers from Ticketing companies, West End Theatre and Theme Parks, to Leicester Square's famous Hippodrome Casino.
At all of these venues and events, and many more, an Access Card is recognised and no further registration is required. Customers are offered the opportunity to upgrade to a full Access Card.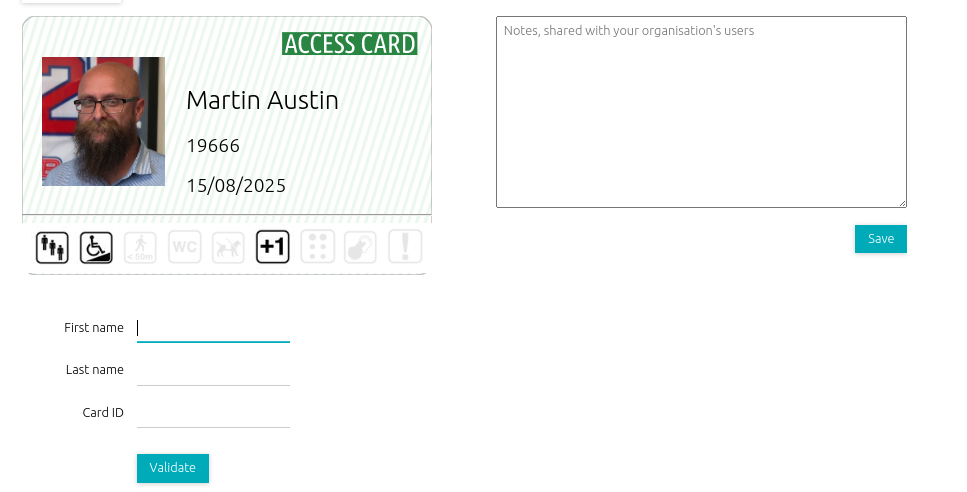 Speak to us
Get in touch today if you're interested in finding out more about integrating NOS into your business.