Derby County
Derby County FC became the first UK Football Club to integrate Nimbus Disability's Access Card into their services for disabled fans.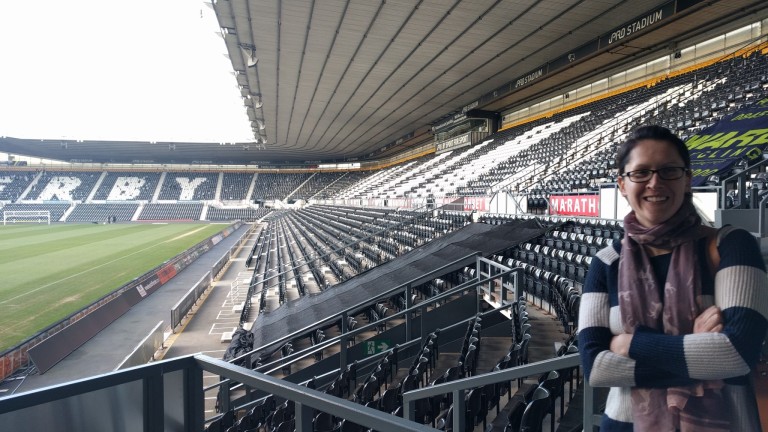 Derby County
As neighbours to our sister Charity Disability Direct, there has been a long and productive relationship between disabled people and Derby County FC. Nimbus takes this a step further.
Nimbus provides general advice and consultancy to the staff at Derby County and they are also regular attendees on our regional 'DLO' Networks; network meetings designed for designated access staff to meet and discuss current issues and trends.
Derby County also became the first Football Club in the UK to build the Access Card into their offer for disabled fans. Together Nimbus, Disability Direct, Derby County Disabled Suppoorters Club and Derby County worked together to raise awareness of the scheme and distribute free cards